Welsh Dairy Show
One day event showcasing dairy animals from across Wales and the borders. In its 29th year, the show features small and large businesses promoting all aspects of the Welsh dairy industry.
24th October 2017
08:00 - 17:00
About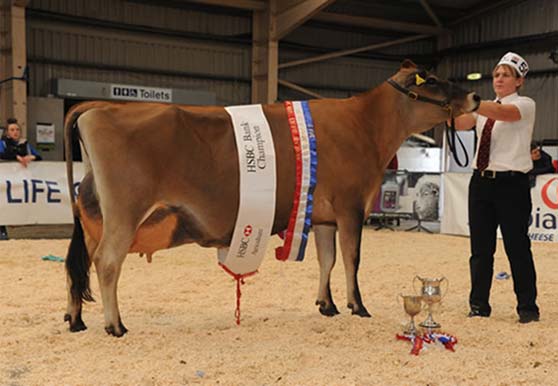 See what's going on, who's there and much more
Find out more about us
Visitor Information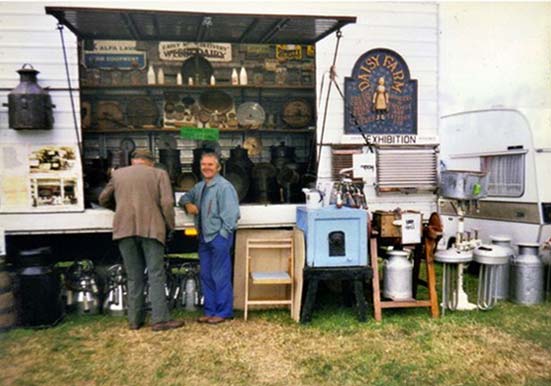 Find out ticket information, the show timetable and everything else a visitor needs to know
Find out more
Exhibitors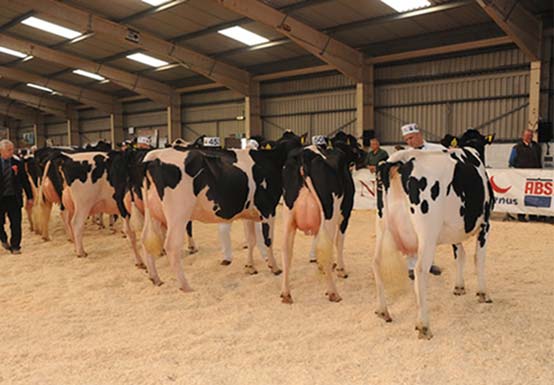 Want to exhibit? Find out about the categories and download the entry form
Find out more
Trade Stands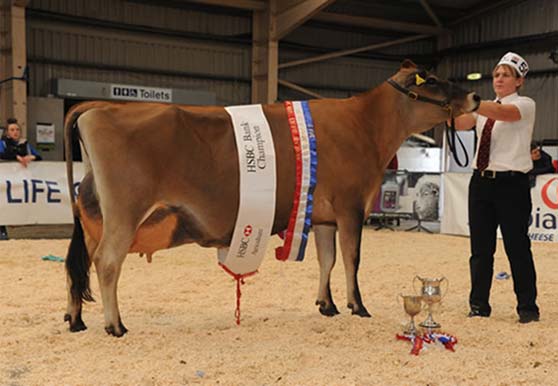 Want a stand at the Welsh Dairy Show – book now to reserve your space
Find out more
Sponsorship Opportunities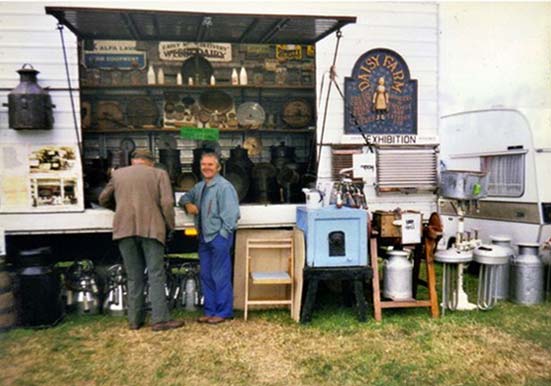 With sponsorship packages to suit every budget, talk to us about how we can help deliver your objectives.
Find out more
News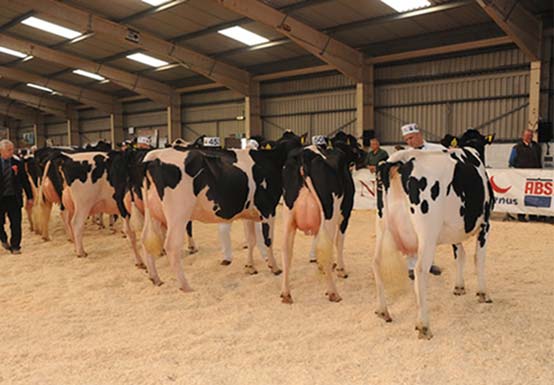 Find out the latest info on the Dairy Show, including exhibitors, events and competitions.
Find out more
Thanks to this years Sponsors...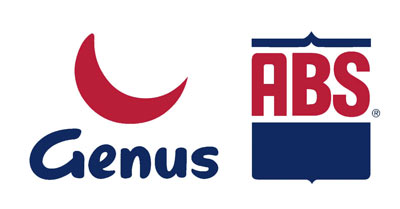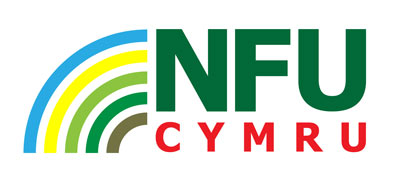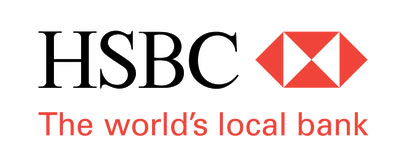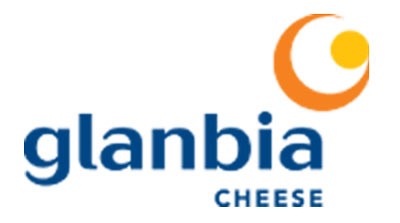 Visiting The Showground
Directions
From the East:
As you enter Carmarthen follow the signs for the A40 St Clears. The Showground is about 1 mile west of Carmarthen on the dual carriageway.
From the North:
Travel on the A40 into Carmarthen and follow signs to St Clears as above.
From the West:
Take the A40 from St Clears towards Carmarthen and follow Showground signs on dual carriageway just before you reach Carmarthen.
Visitor Information
From baby changing to parking, including a map of the venue – find out all you need to know about visiting the United Counties Showground.