Spaces
We have a range of storage and office space available for rent on the Showground site in Carmarthen.
Office Space for Rent
Looking for affordable office space? Our portacabin on site at the United Counties Showground makes an ideal standalone office. Includes a small kitchen and toilet facilties.
For more details contact the showground office 01267 232 141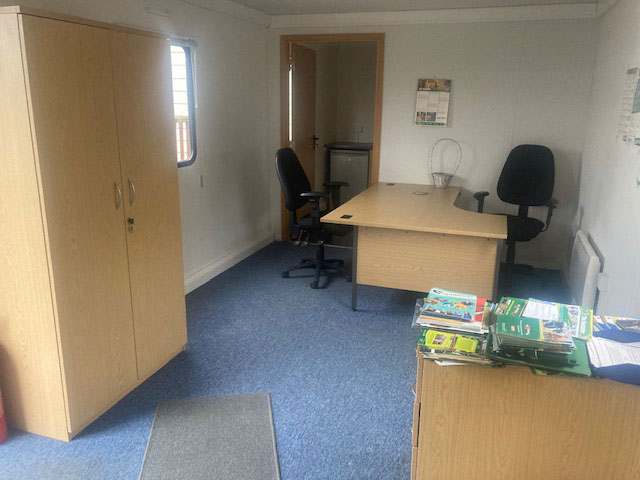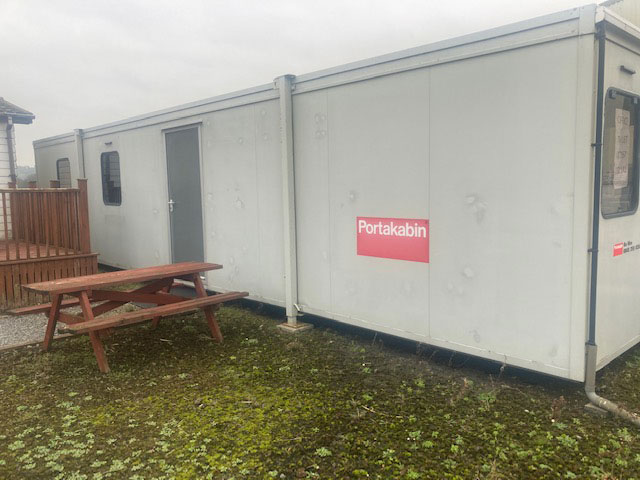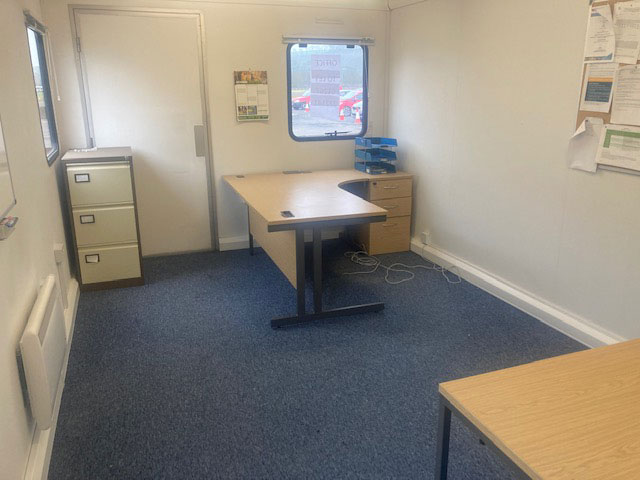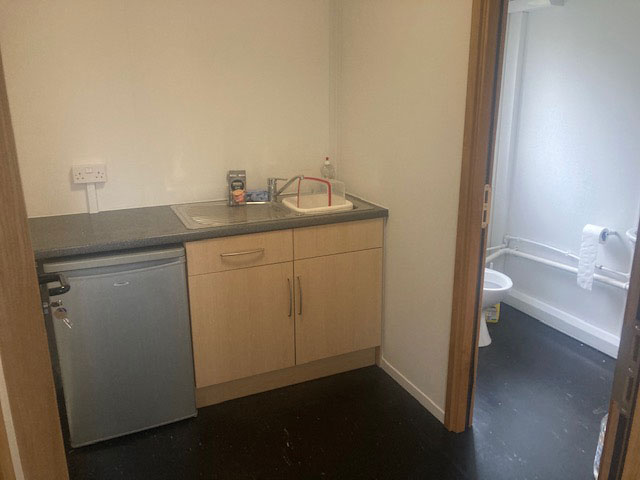 Container Space
Standard storage container is available for rental: 8ft (2.43m) wide, 8.5ft (2.59m) high and 40ft 12.12m) long.
Once again, for more details contact the showground office on 01267 232 141