The United Counties Showground is a massive 52 acre site, with a fantastic range of facilities, attracting high-profile events for organisations across South Wales.
With a diverse range of events from agricultural shows to custom car rallies there's something for all of the family - take a look at our upcoming events.
Apart from the grounds themselves, there are a range of facilities and buildings available for use: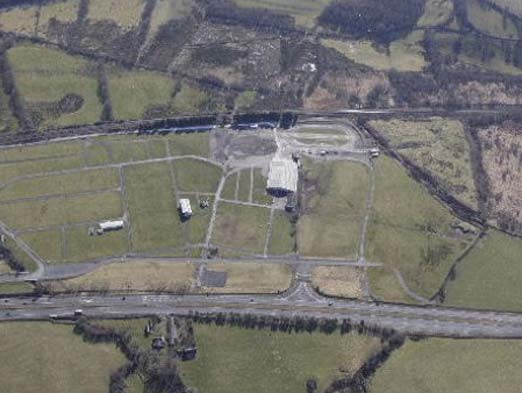 Main Ring
Our main ring is available for all types of events from sporting competitions to displays and animal competitions.
Our 200 seat grandstand, means that your audience are under cover - protected from both sun and rain.
Exhibition Hall
The main exhibition hall is a large modern single span building which is light and airy with excellent, quiet acoustics. 
The design of the building makes this a very flexible space for all types of activities.  It always feels pleasant and welcoming when occupied.
Accessible from all four sides it has a large roller shutter doors at each end which allow access for lorries and other large machines.  It has a smooth concrete floor which is easily cleaned and can be carpeted for exhibitions.
Heaters are available but must be requested prior to the event. 
Toilets are located outside the rear entrance and additional toilets are hired if required for larger events.
The electricity supply is sufficient for most requirements, but for large exhibitions a stand-by generator which simply plugs into the supply system is usually installed which ensures every event runs free of electricity outages.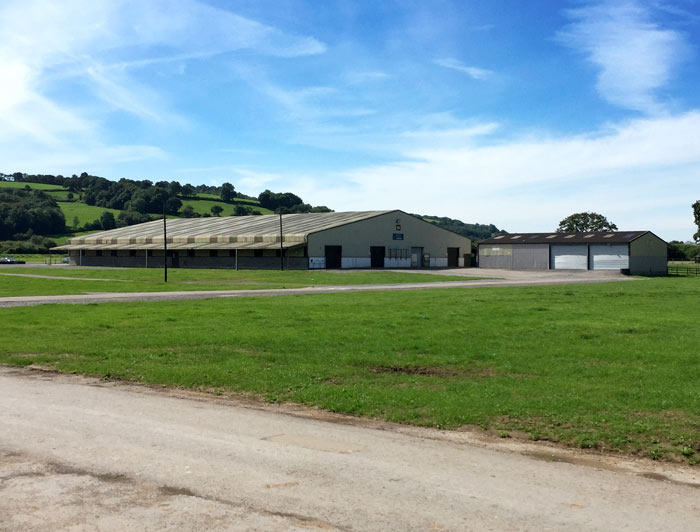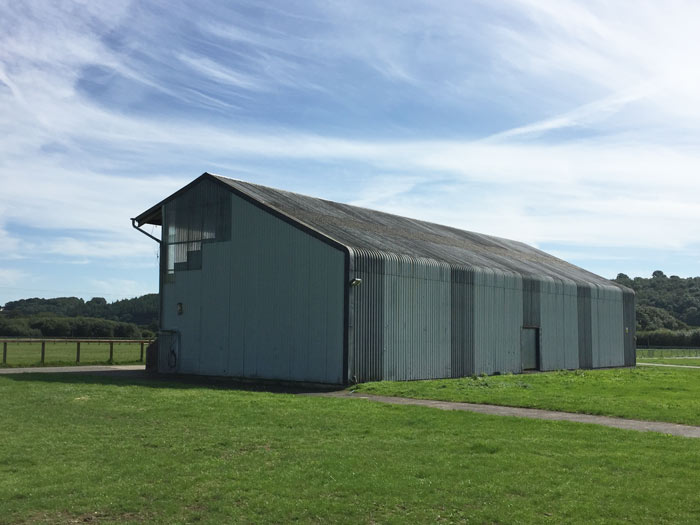 Under Grandstand
Underneath our main grandstand is a large multi-purpose space.
At 11 x 16 metres, it's big enough for a range or uses and makes the perfect practice room.