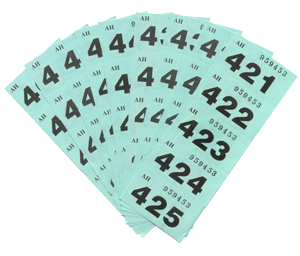 The United Counties' 500 Club is our popular fund-raising competition. Prizes are drawn 10 times a year, and entry is just £10 a year, paid
 by standing order.
There is always room for new members, so download an application form. 
For further information about the 500 Club please contact the Show Office via e-mail to [email protected].
January 2018 Winners
1st - Mr Anthony John, Llansteffan, Carmarthen
2nd - Mrs J Evans, College Road, Carmarthen
3rd - Miss BM Williams, Tanerdy Road, Carmarthen
4th - Mr DJ Phillips, Cwmfelin Mynach, Whitland
5th - Mrs Lesley Gough, Llanygynnog, Carmarthen
February 2018 Winners
1st -
2nd -  
3rd -
4th -
5th -
March 2018 Winners
1st -
2nd -
3rd -
4th -
5th -
April 2018 Winners
1st -
2nd -
3rd -
4th -
5th -
July 2018 Winners
1st -
2nd -
3rd -
4th -
5th -
May  2018 Winners
1st -
2nd -
3rd -
4th -
5th -
August  2018 Winners
1st -
2nd -
3rd -
4th -
5th -
June 2018 Winners
1st -
2nd -
3rd -
4th -
5th -
September 2018 Winners
1st -
2nd -
3rd -
4th -
5th -