Trade Stand Bookings
We're rolling out a new simpler way of booking trade stands. Just click on the event below to book your choice of stand.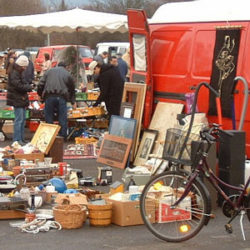 Antiques & Flea Market
19th November 2023
The Carmarthen Antiques and Flea Market draws enthusiasts and collectors to the United Counties Showground from all over the UK.

Arrive early, bag a bargain and pick up interesting additions to house and home, choose from an truly eclectic mix of collectable and household items.