Explore the wide range of shows taking place at the United Counties Showground, Carmarthen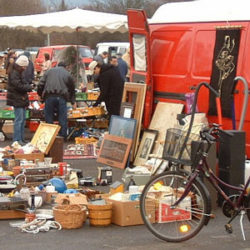 Antiques & Flea Market
10th March 2024
The Carmarthen Antiques and Flea Market draws enthusiasts and collectors to the United Counties Showground from all over the UK.
Arrive early, bag a bargain and pick up interesting additions to house and home, choose from an truly eclectic mix of collectable and household items.
CURRENT DATES FOR 2024 - 10TH MARCH, 7TH APRIL, 2ND JUNE, 7TH JULY, 4TH AUGUST,15TH SEPTEMBER & 17TH NOVEMBER 2024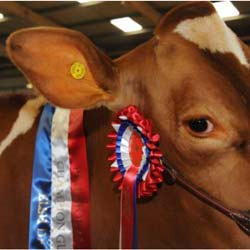 Welsh Dairy Show
22nd October 2024
Showcasing dairy animals from across Wales and the borders, the event features small and large businesses promoting all aspects of the Welsh dairy industry.
Weekly Events
Click Start Dog Training
Every Thursday
18:00 - 19:30
UK Sniffer Classes - Providing owners the skills to rain and take part in scent training activities.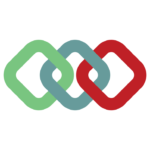 Carriage Driving for the Disabled
Every Tuesday
5.30 - Late
Held every Tuesday between April to October start 5.30pm to late. More information Penny 07769297947

Volunteer required - it will make a difference .
Visiting The Showground
Directions
From the East:
As you enter Carmarthen follow the signs for the A40 St Clears. The Showground is about 1 mile west of Carmarthen on the dual carriageway.
From the North:
Travel on the A40 into Carmarthen and follow signs to St Clears as above.
From the West:
Take the A40 from St Clears towards Carmarthen and follow Showground signs on dual carriageway just before you reach Carmarthen.
Visitor Information
From baby changing to parking, including a map of the venue – find out all you need to know about visiting the United Counties Showground.